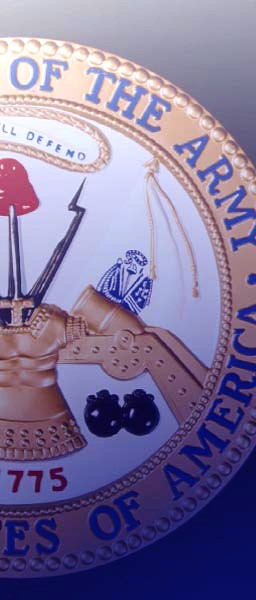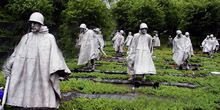 John Thomas Shaffer
Branch of service U S Army
Entered service
Discharged
Born 3/7/1935
Died 2/6/2008
Buried Brownsville Heights Cemetery at Brownsville.
Mr. John Shaffer
As originally published on Thursday, February 7, 2008.
John Thomas Shaffer, 72, of Brunswick, passed away on Wednesday, Feb. 6, 2008, at Citizens Care and Rehabilitation Center at Frederick.
He was born on March 7, 1935 in Knoxville and was the son of the late Henry Herbert Shaffer and Ida Carey Shaffer.
He was a retired warehouse manager with the Hecht's Co. in Washington, D.C.
He was a veteran of the U.S. Army.
He was a life-time member of the Fraternal Order of Eagles Aerie No. 1136 and the Loyal Order of Moose Lodge No. 1582, both of Brunswick.
He is survived by one sister, Emily Keller of Brunswick, and several nieces, nephews and cousins.
He was preceded in death by his wife, Jeanne E. Carey Shaffer and three brothers, I.W. "Bud" Shaffer, Charles Shaffer, and Delbert Shaffer and three sisters, Helen Hitt, Gwen Holder and Lib Smallwood.
Services will be held at 11 a.m. Monday, Feb. 11 at the John T. Williams Funeral Home, 100 Petersville Road, Brunswick, with Rev. Roland England officiating. Interment will be in Brownsville Heights Cemetery at Brownsville.
The family will receive friends from 7 to 9 p.m. Sunday at the funeral home. For the convenience of friends, the funeral home will be open from 9 a.m. to 9 p.m. on Sunday
.