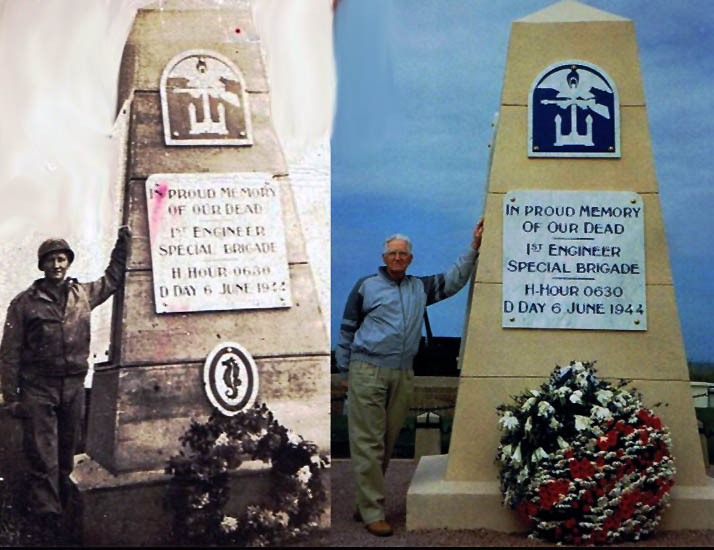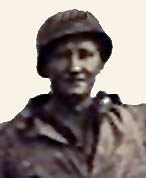 Norman W Gaither Class 1932


Branch of service U S Army
Rank
Entered service
Discharged
Birth 9/17/1914
Died 2/10/2010
Buried Rest Haven Memorial Garden, Frederick, MD

Mr. Norman Willard Gaither Class 1932
As originally published on Monday, February 15, 2010.

Mr. Norman Willard Gaither, 95, of Brunswick, died on Wednesday, Feb. 10, 2010, at Washington County Hospital, Hagerstown. He was the husband of the late Helen E. Gaither.


Born Sept. 17, 1914, in Brunswick, he was the son of the late Paul and Mamie Barger Gaither.


He was an avid baseball fan and was a former semipro pitcher. He enjoyed fishing. He was retired from the B & O Railroad where he worked as a conductor. He was a Deacon Emeritus of the First Baptist Church of Brunswick, a Mason, the former Worthy Grand Patron of the Maryland State Order of the Eastern Star, a member of the American Legion and the Elks. He served in the U. S. Army and was a D Day veteran of WWII.


Surviving is his daughter, Barbara Desiderio and husband, George, of Falls Church, Va.; brother, Paul Delphy Gaither of Brunswick; two sisters, Pauline Leach of Silver Spring and Doris Cannon of Frederick; along with numerous nieces and nephews.


Visitation will be held from 2 to 4 and 7 to 9 p.m. Wednesday Feb. 17, at the Stauffer Funeral Home, 1100 N. Maple Ave., Brunswick, where funeral services will be held at 1 p.m. Thursday, Feb. 18. The Reverend Mark Edward will officiate. Entombment will follow in Resthaven Memorial Gardens, Frederick.