10/08/2006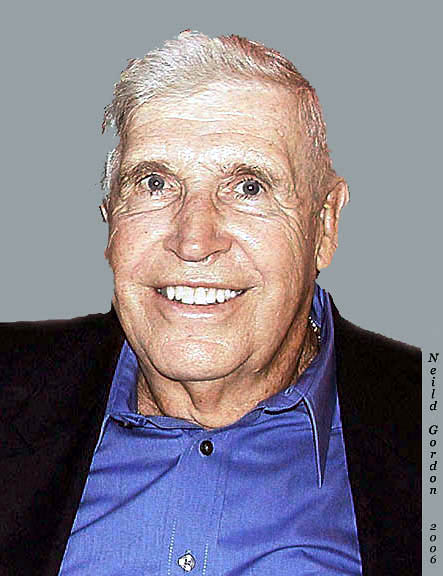 Neild Gordon
463 Woodland Way
Dewy Rose GA, 30634
706-376-6581
Graduated From Brunswick High School, Brunswick, MD, Class of 1947
Varsity Basketball and Soccer
Leading scorer on basketball team, won upstate championship and final four state
basketball championship Class B
Graduated Wingate Junior College
Leading scorer in Nation
Member of Wingate Hall of Fame
Graduated Furman University Major in Physical Education, Minor in Biology
All-Southern Conference All-State
Member of Furman University Hall of Fame
Number 2 draft choice of New York Knicks
United States Army for two years
Toured with the Harlem Globetrotters
Basketball coach at Belmont College, 1 year
Assistant Basketball coach at Furman University, 6 years.
Basketball coach at Newberry College, 14 years
Physical Education teach and Director of the department
Coach of the year in South Carolina
Coach of the year in NAIA District Six, 3 years
Coach of the year in NAIA
Member of NAIA Basketball Hall of Fame
Basketball Hall of Fame Newberry College
Coach only undefeated team in SC, number one team in NAIA, won 35 games
Athletic Director and Basketball coach at Winthrop University
Most winds for first year team 25-10
Member of Winthrop University Hall of Fame
Master Degree from SC University in Physical Education ED.
Member of South Carolina Athletic Hall of Fame.
Distinguished citizen of Brunswick, Maryland
Member of Frederick County Hall of Fame
Owned and Operated Camp Chatuga, Mountain Rest, SC
Director of Maintenance Oconee County School, 6 years
Coached B Team boys at Tamassee High School
Coached Methodist boys 4 teams
Married to Vanetta Gordon